Buying a Vacation Home? 5 Questions to Consider First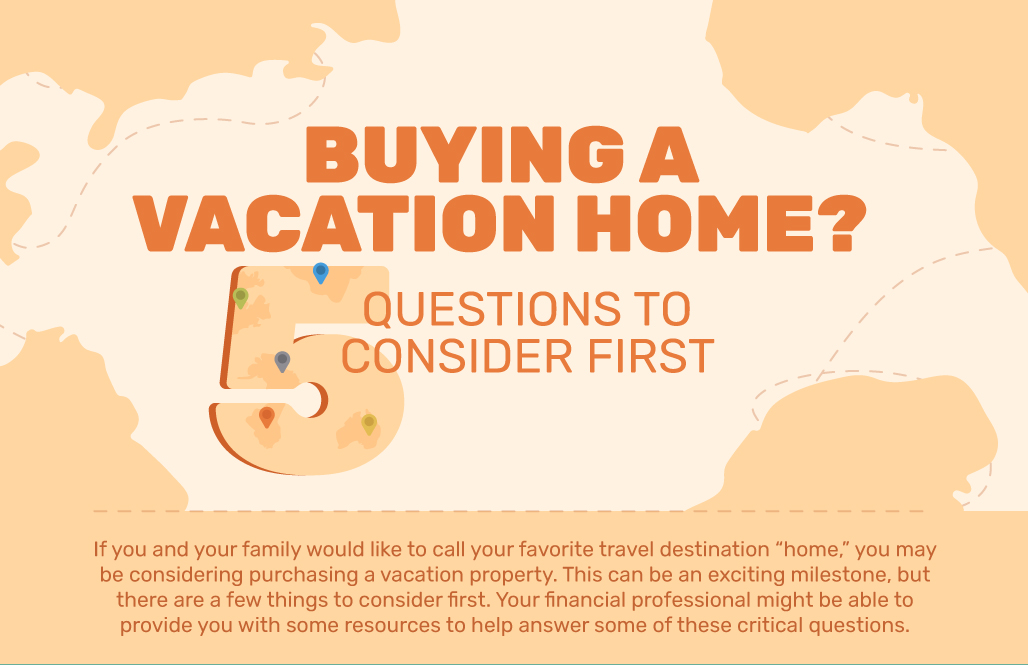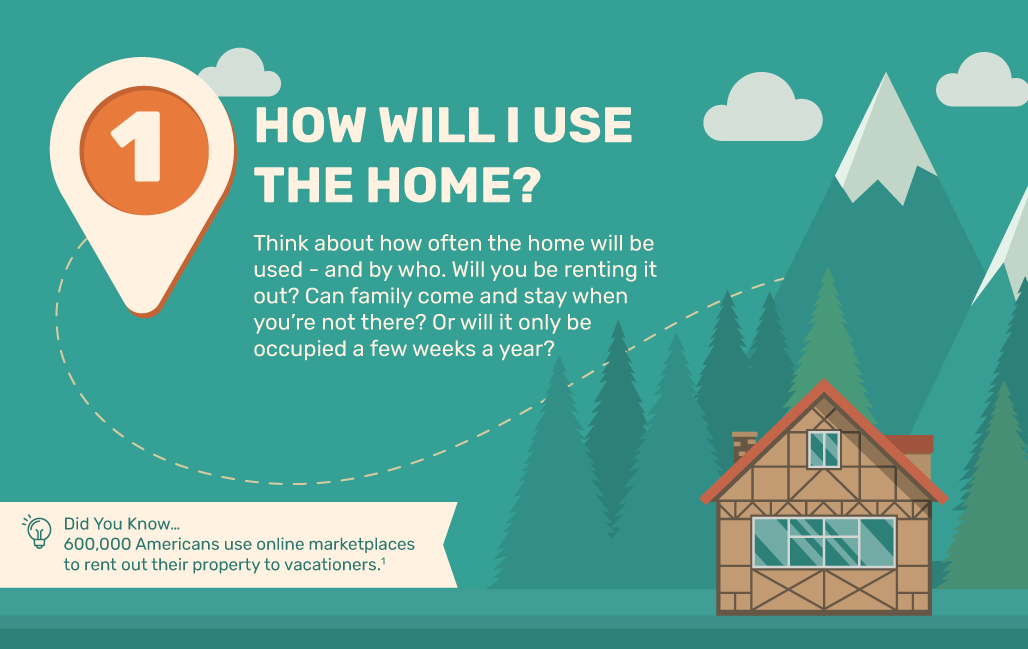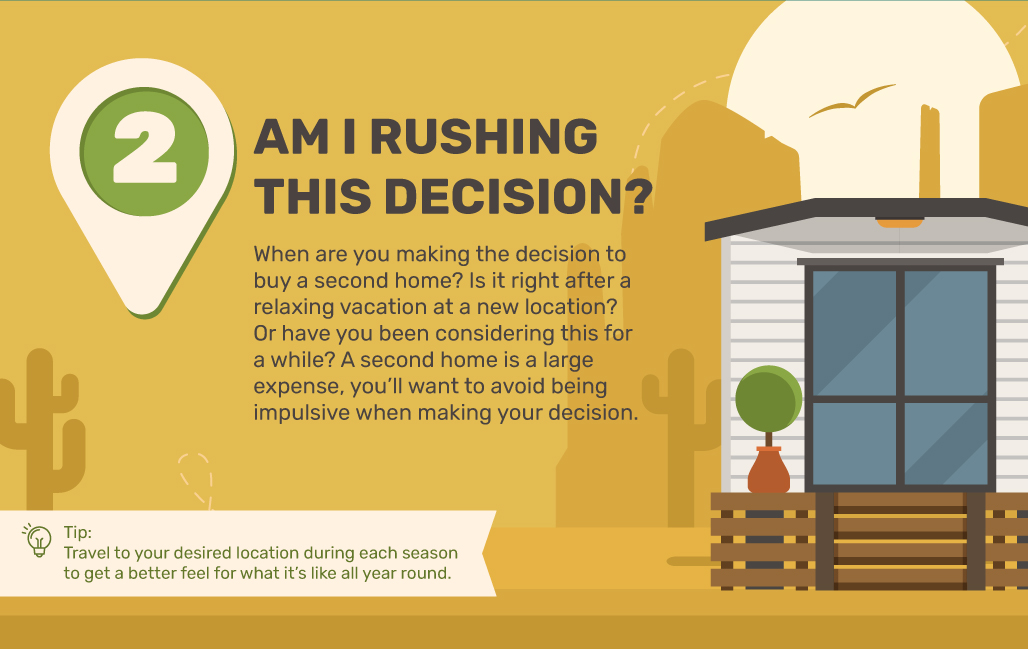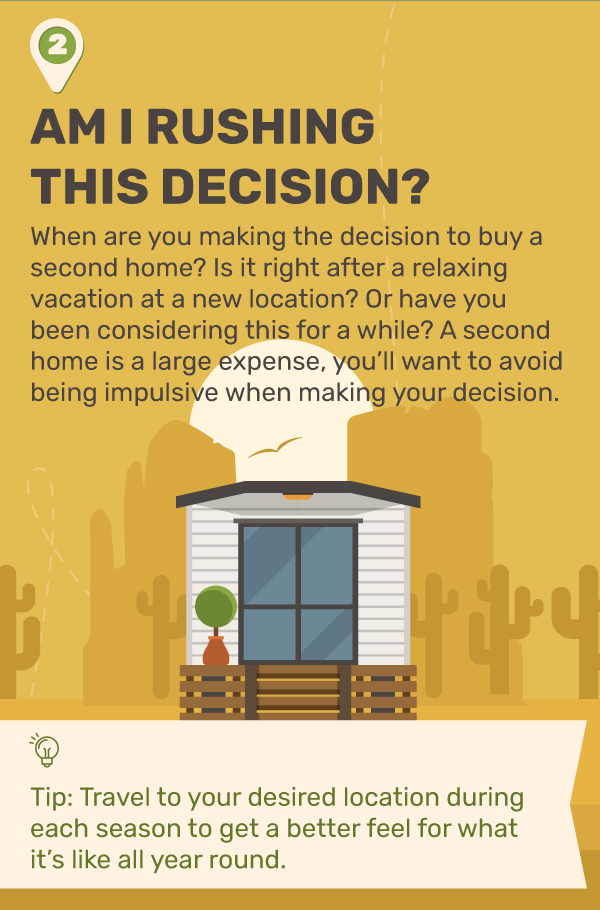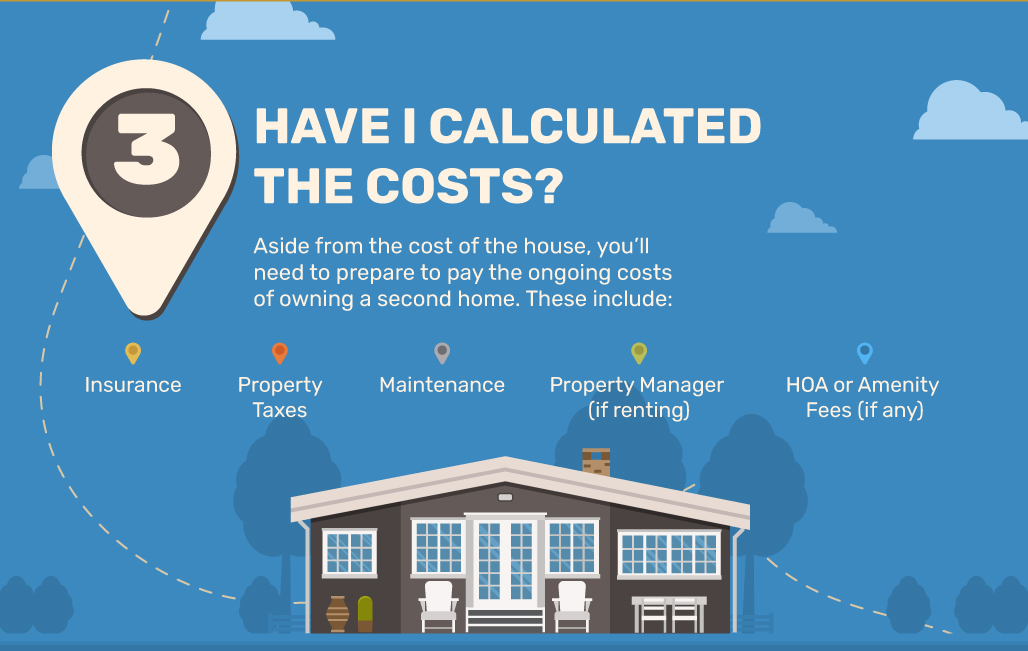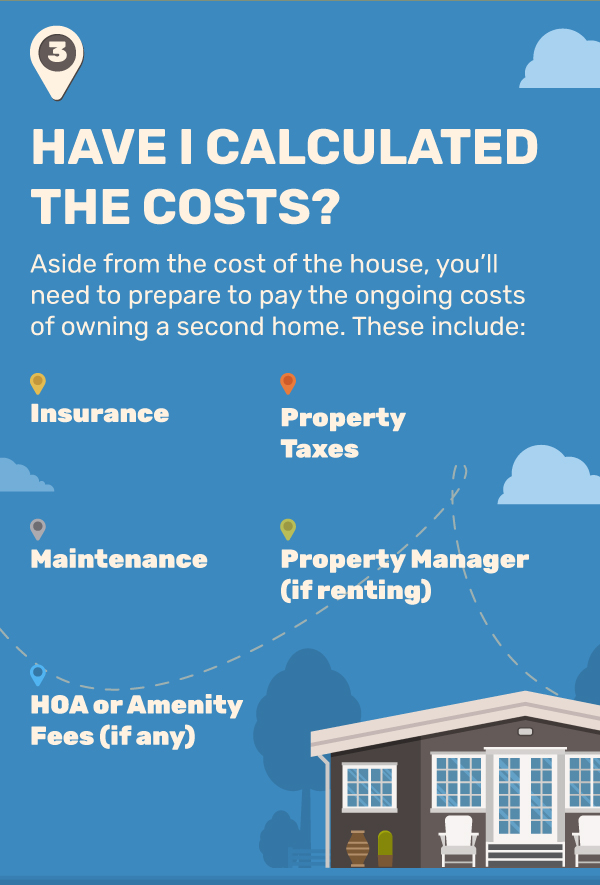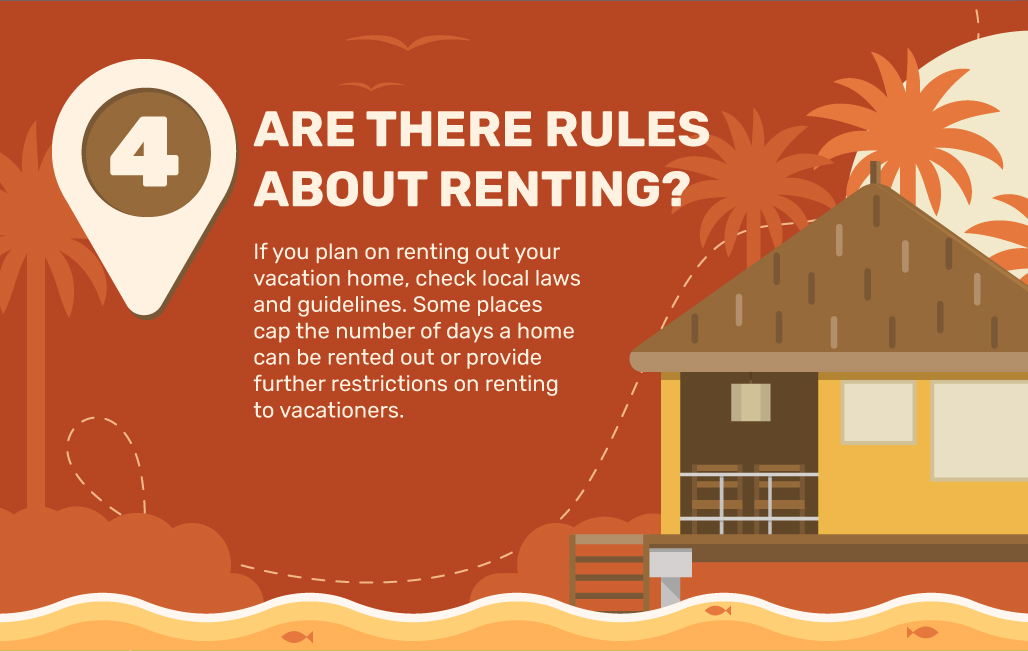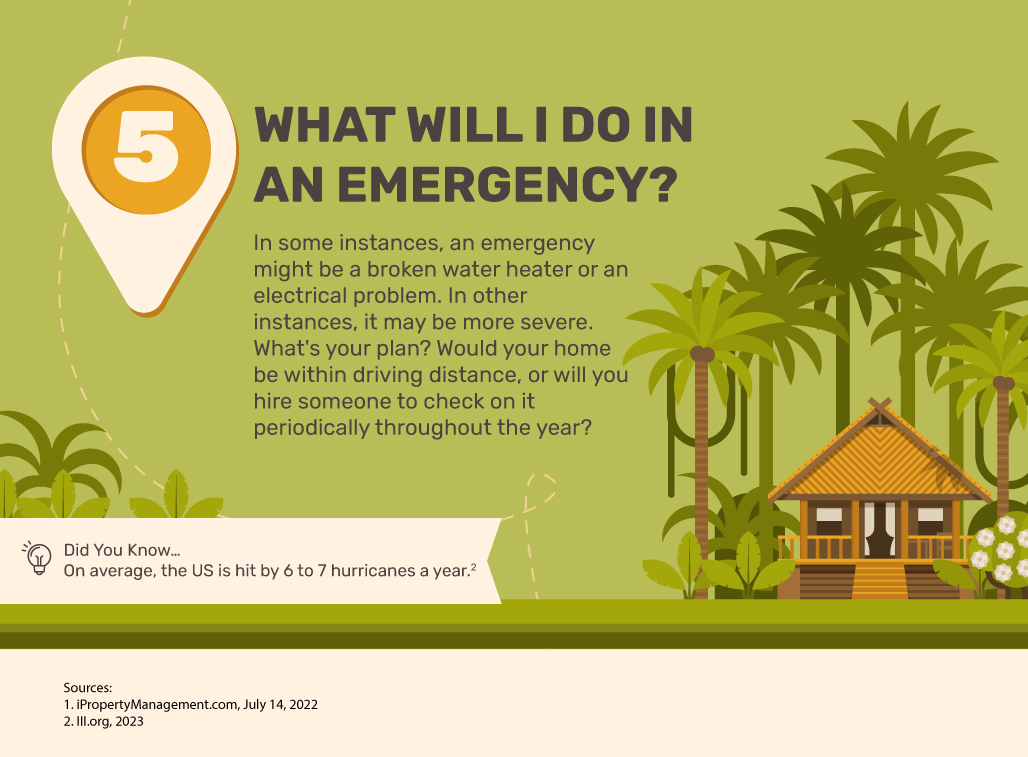 Related Content
In the hustle and bustle of life, it's easy to postpone long-term planning, especially for uncomfortable topics. Then there's the barrier of language. It's hard to make an estate plan without knowing the terminology of estate planning or what questions to ask.
How federal estate taxes work, plus estate management documents and tactics.
Even dogs have bad days. So, what happens when your dog bites a neighbor or passing pedestrian?