How to Conquer the World - 5 Financial Strategies for Savvy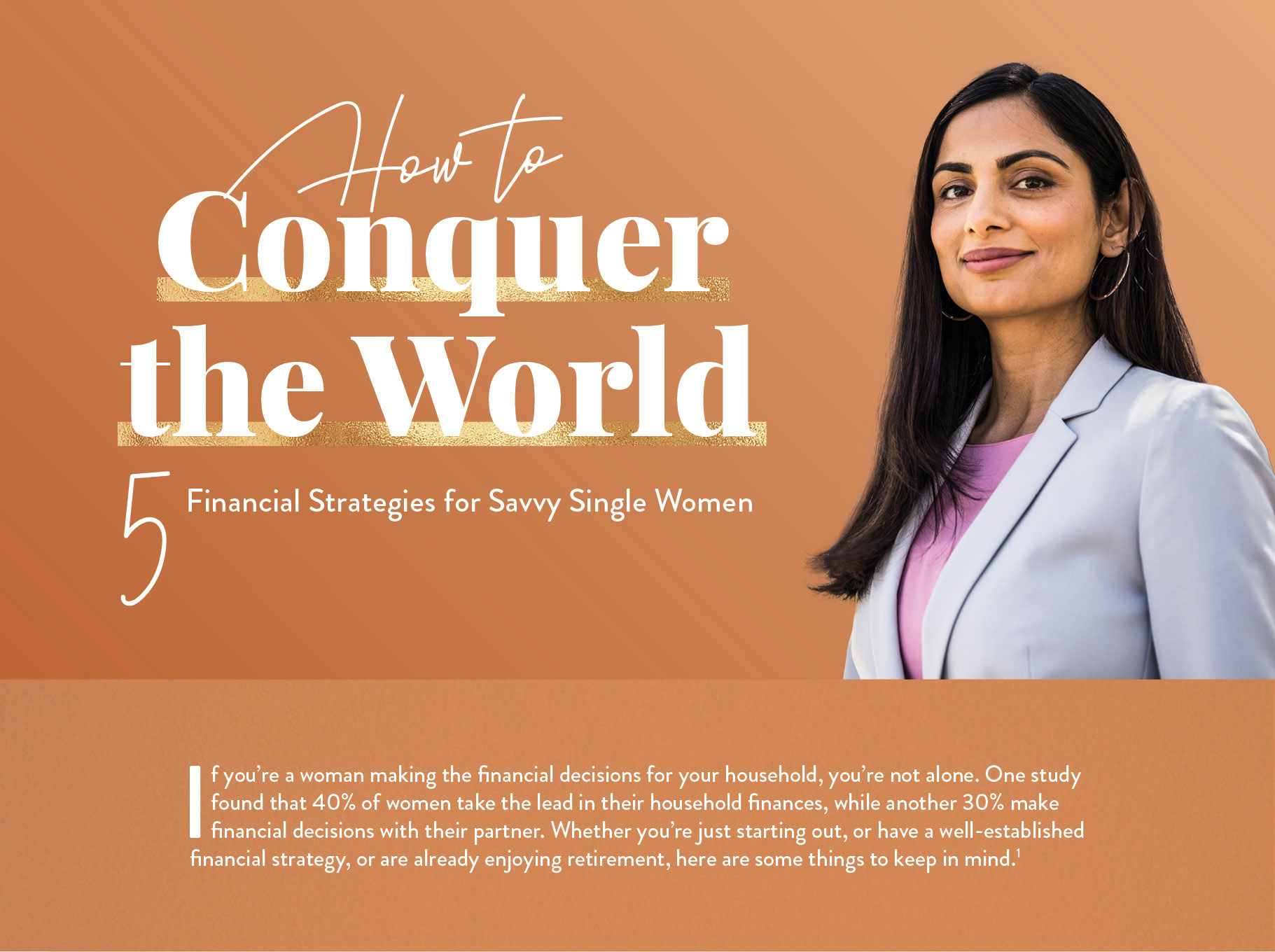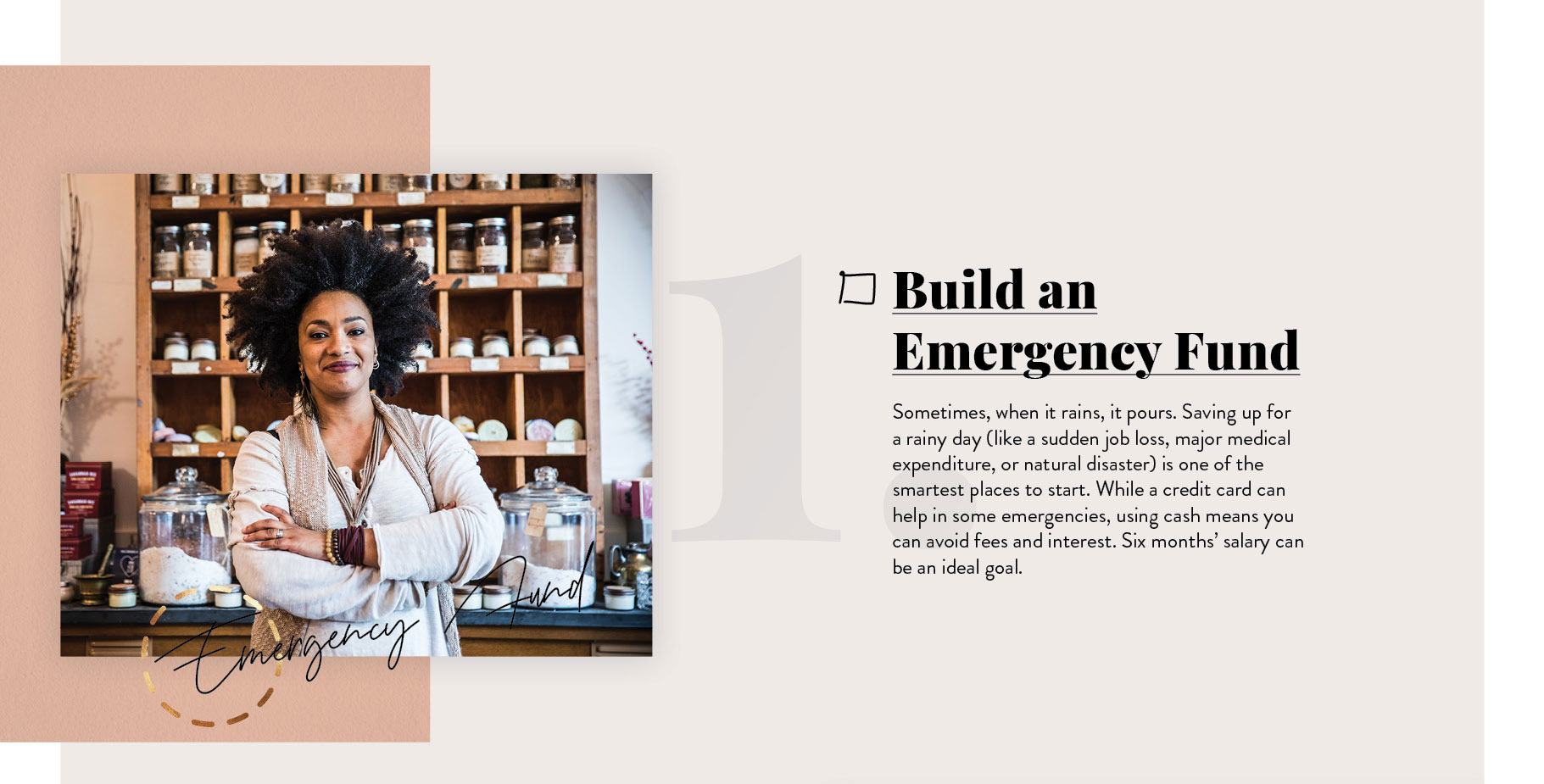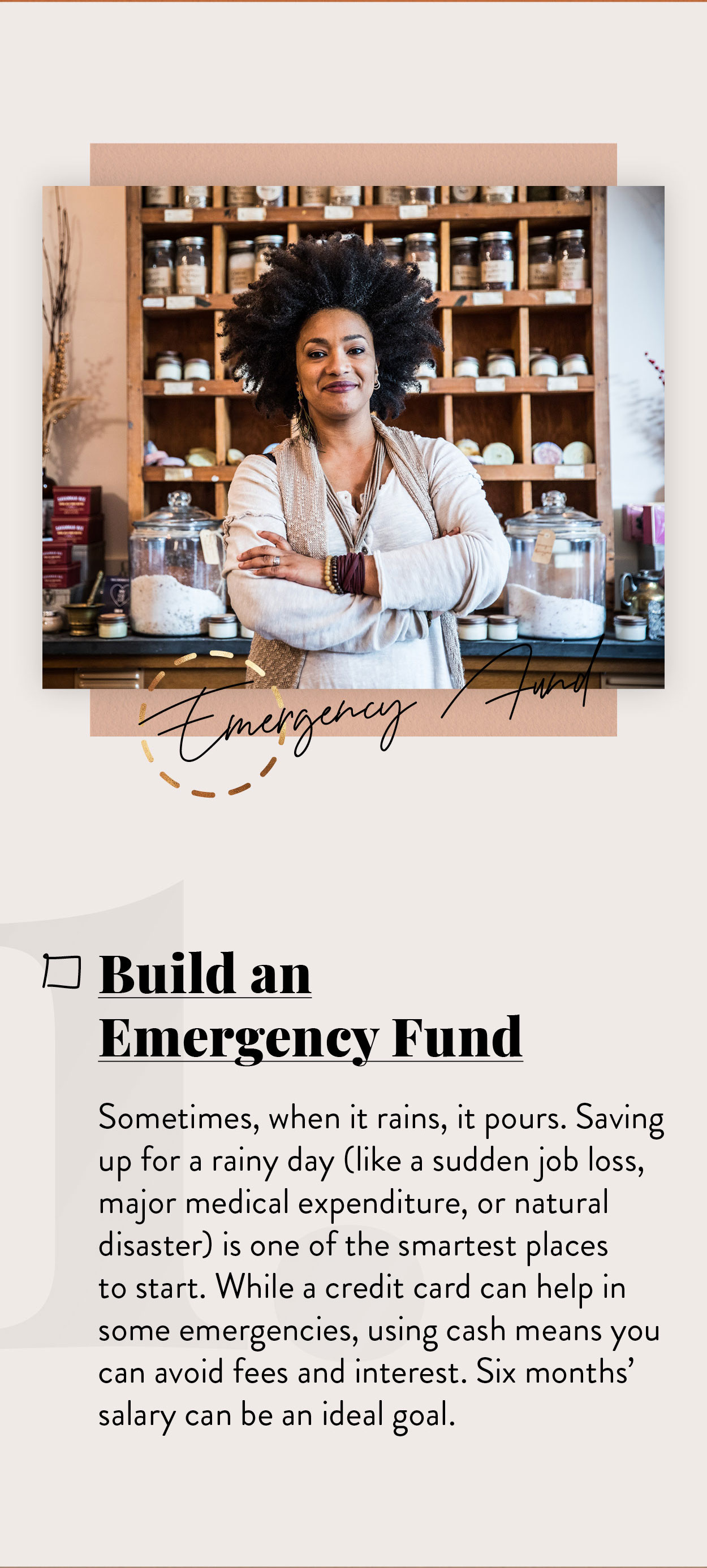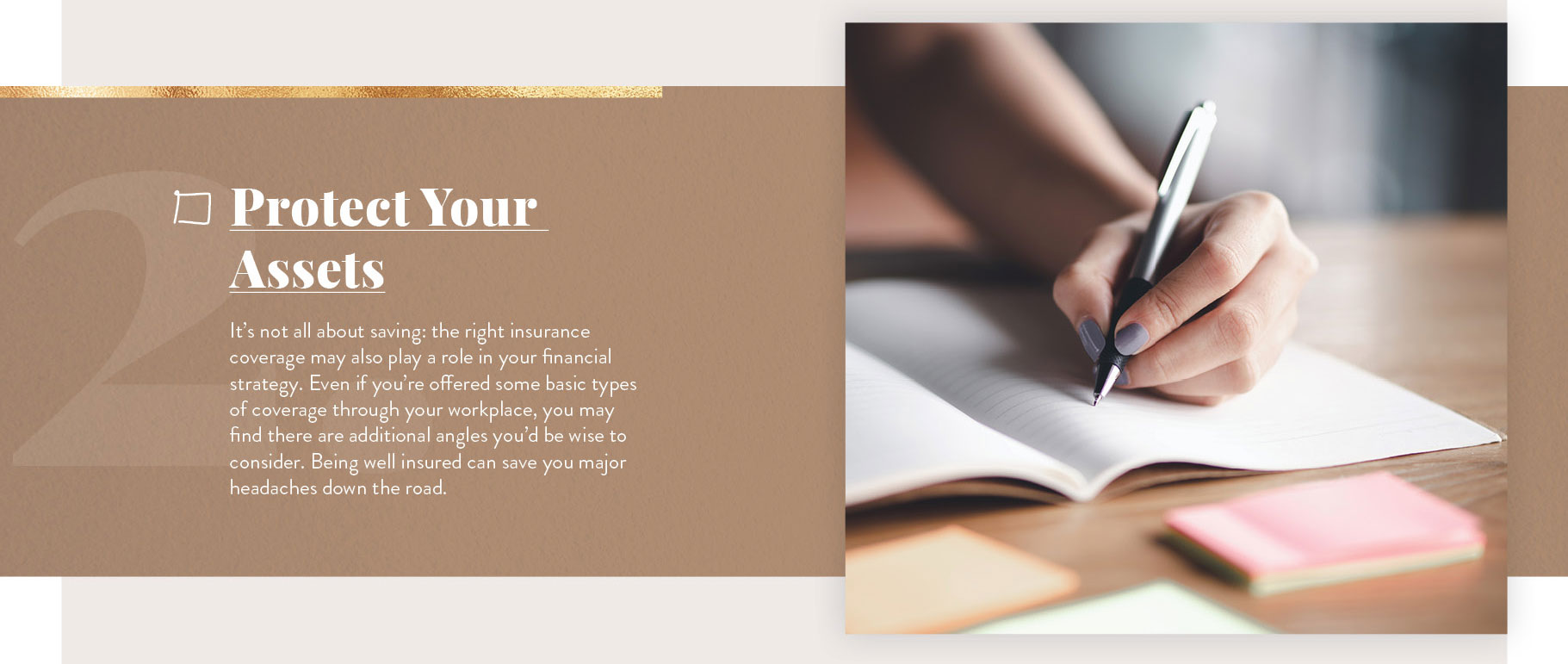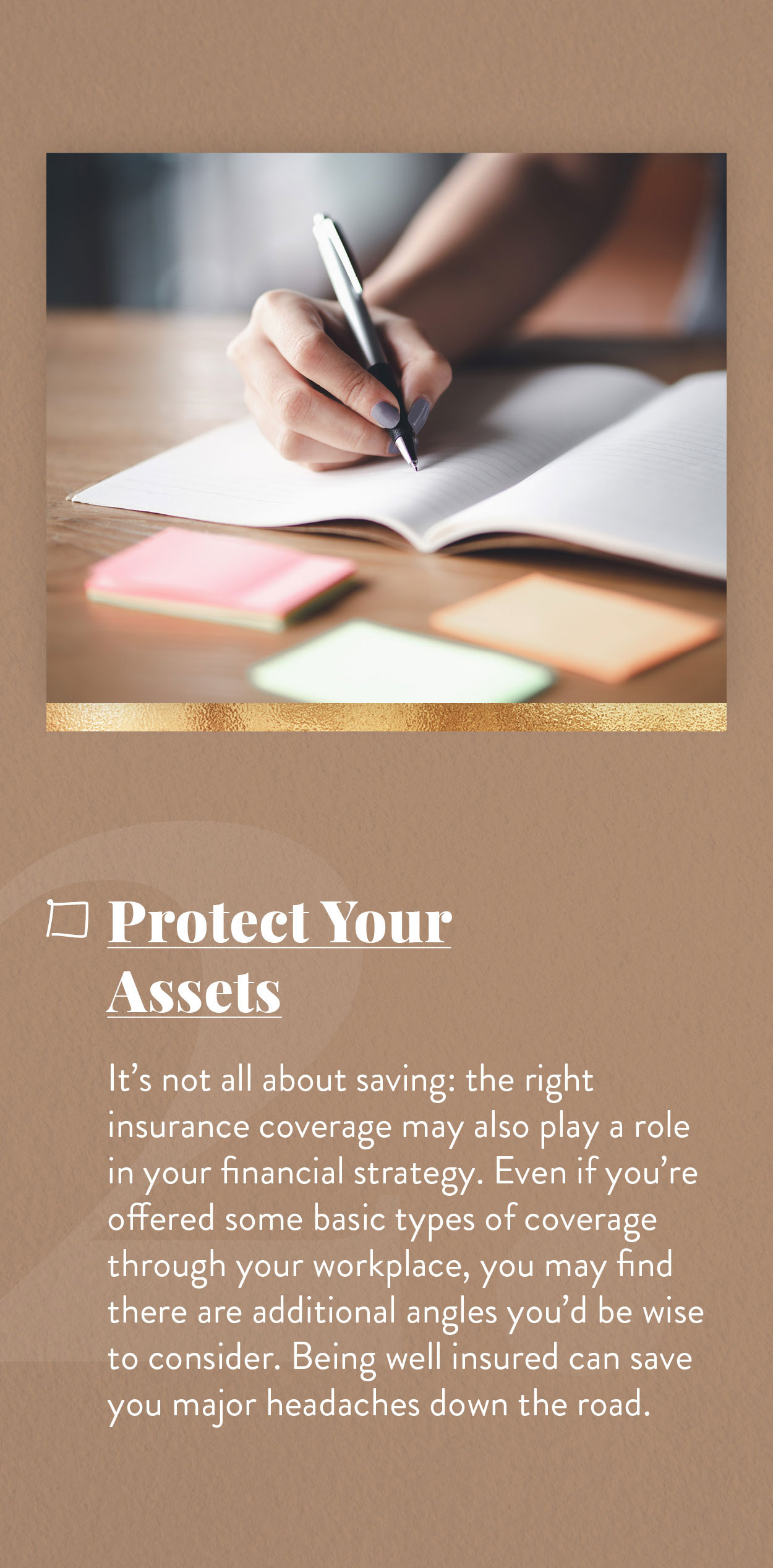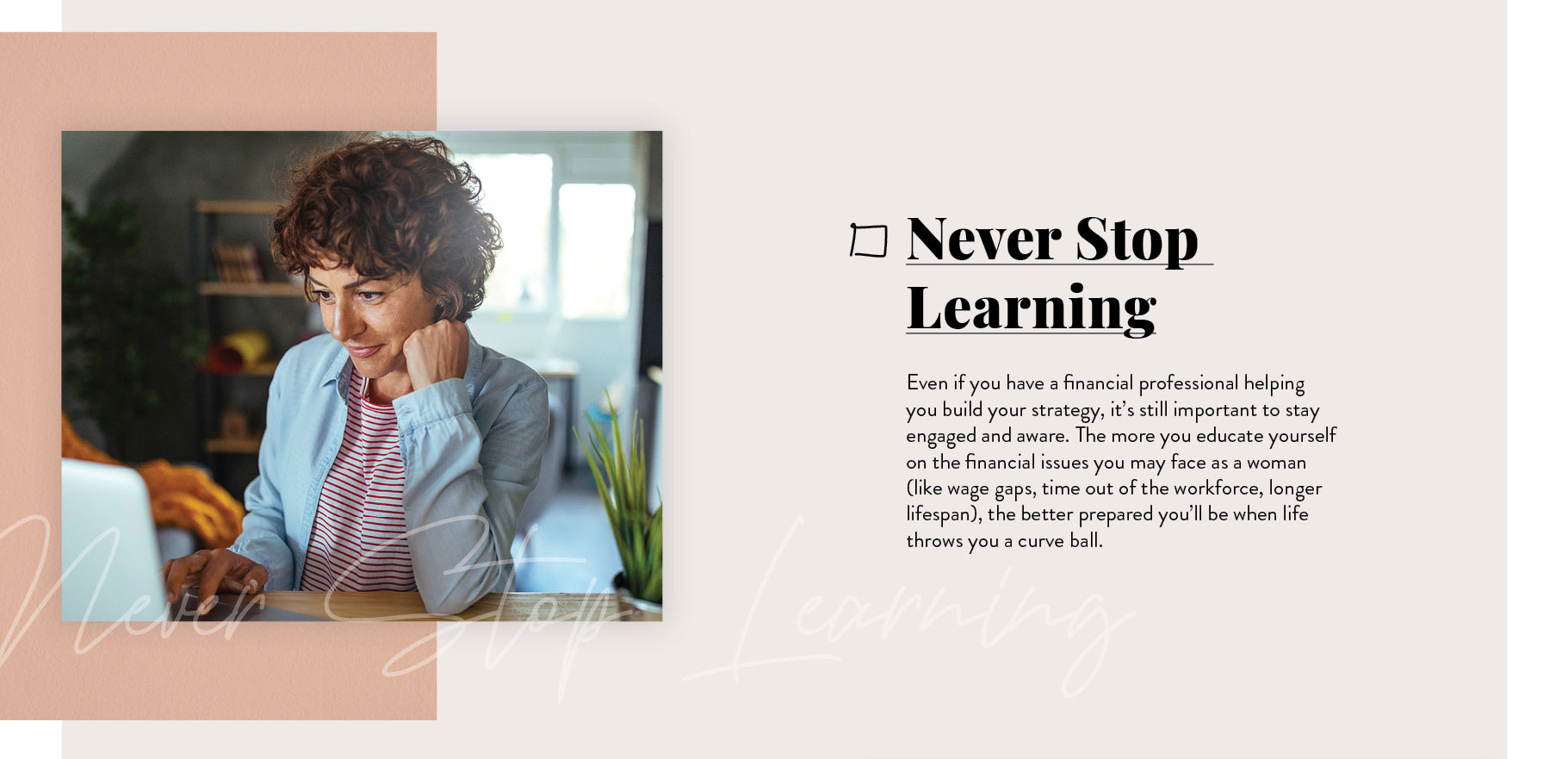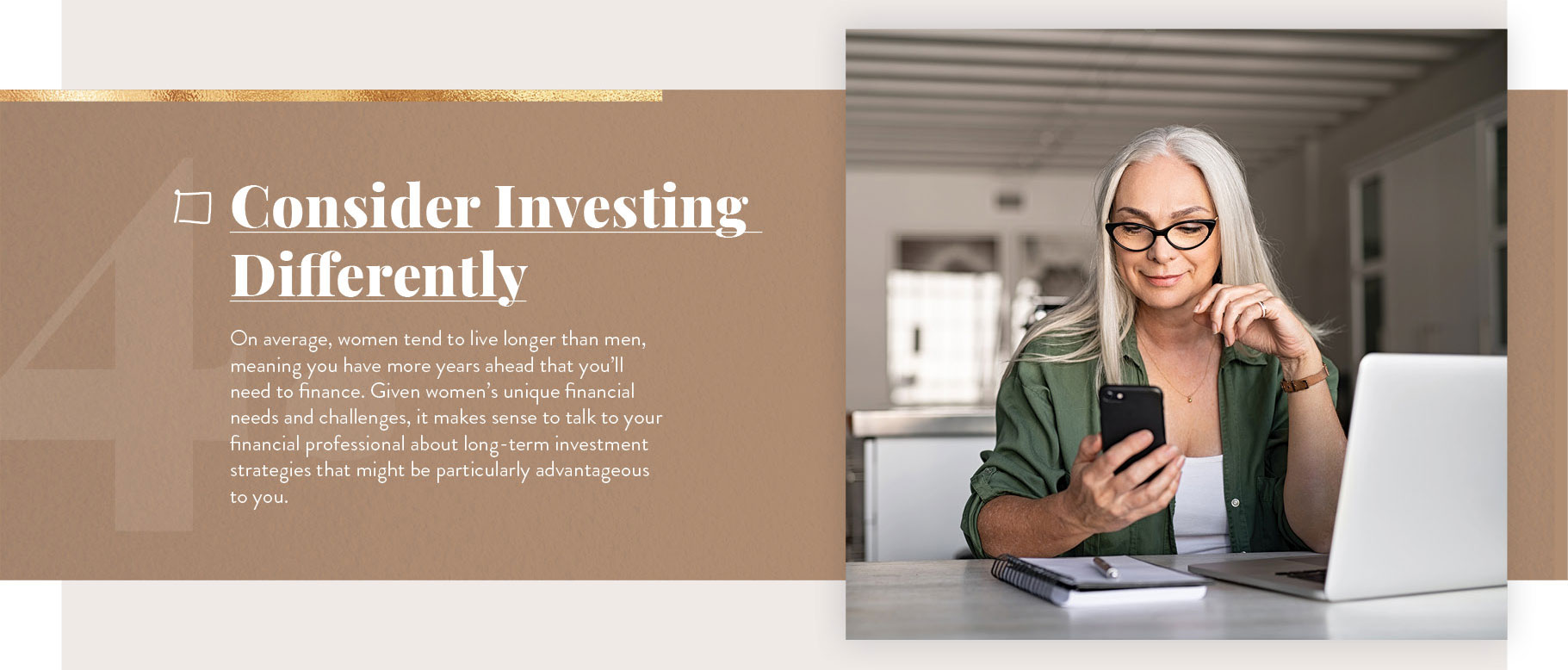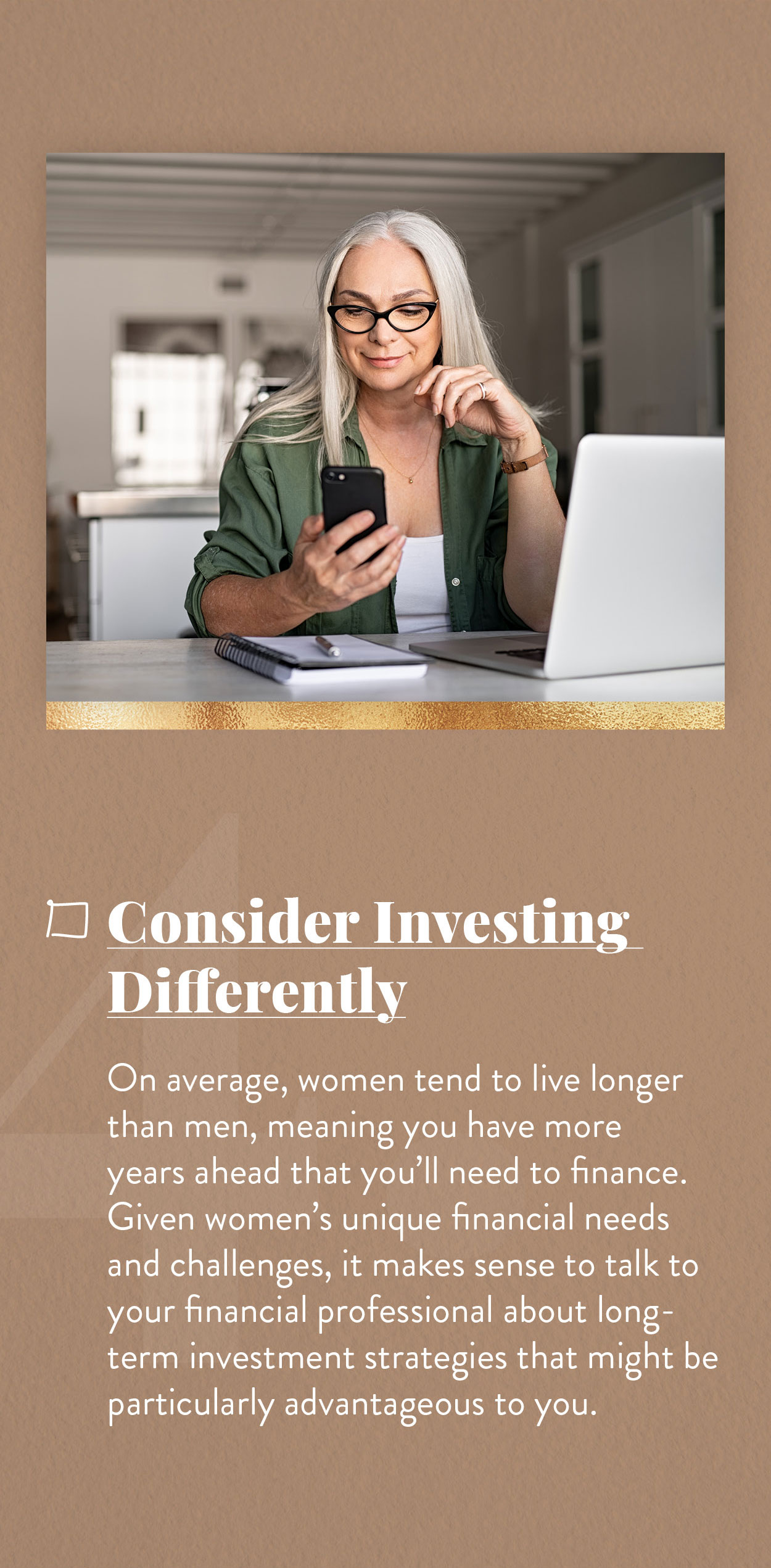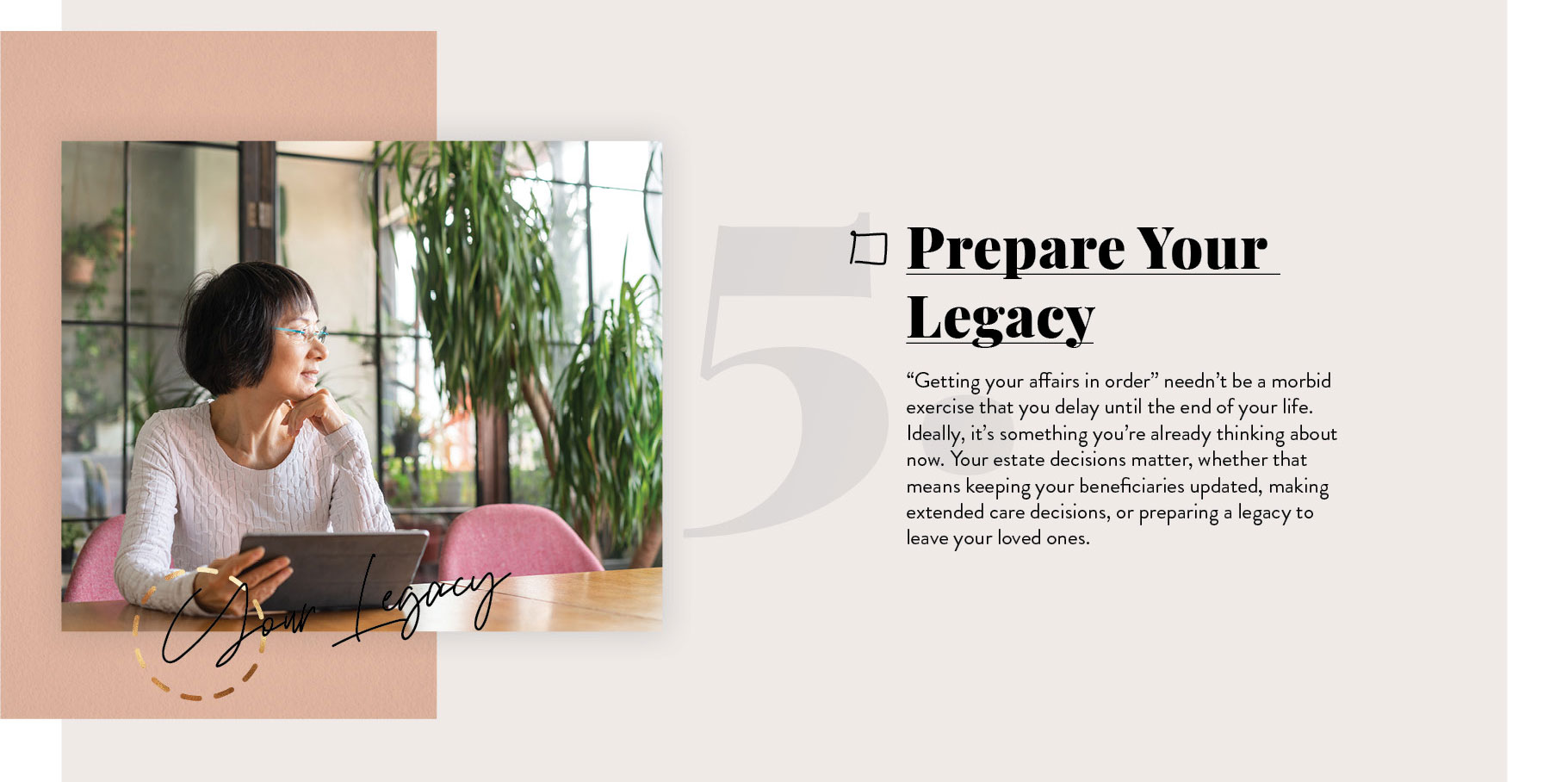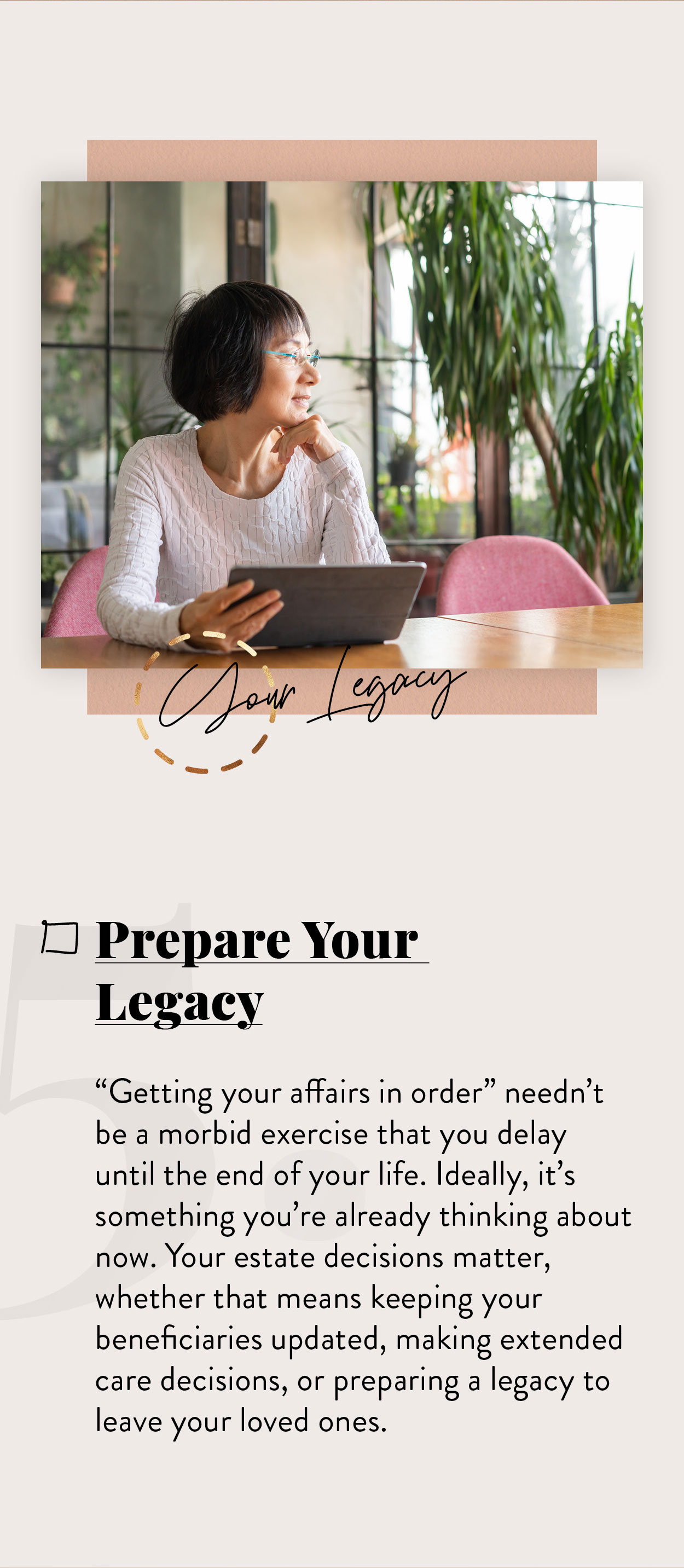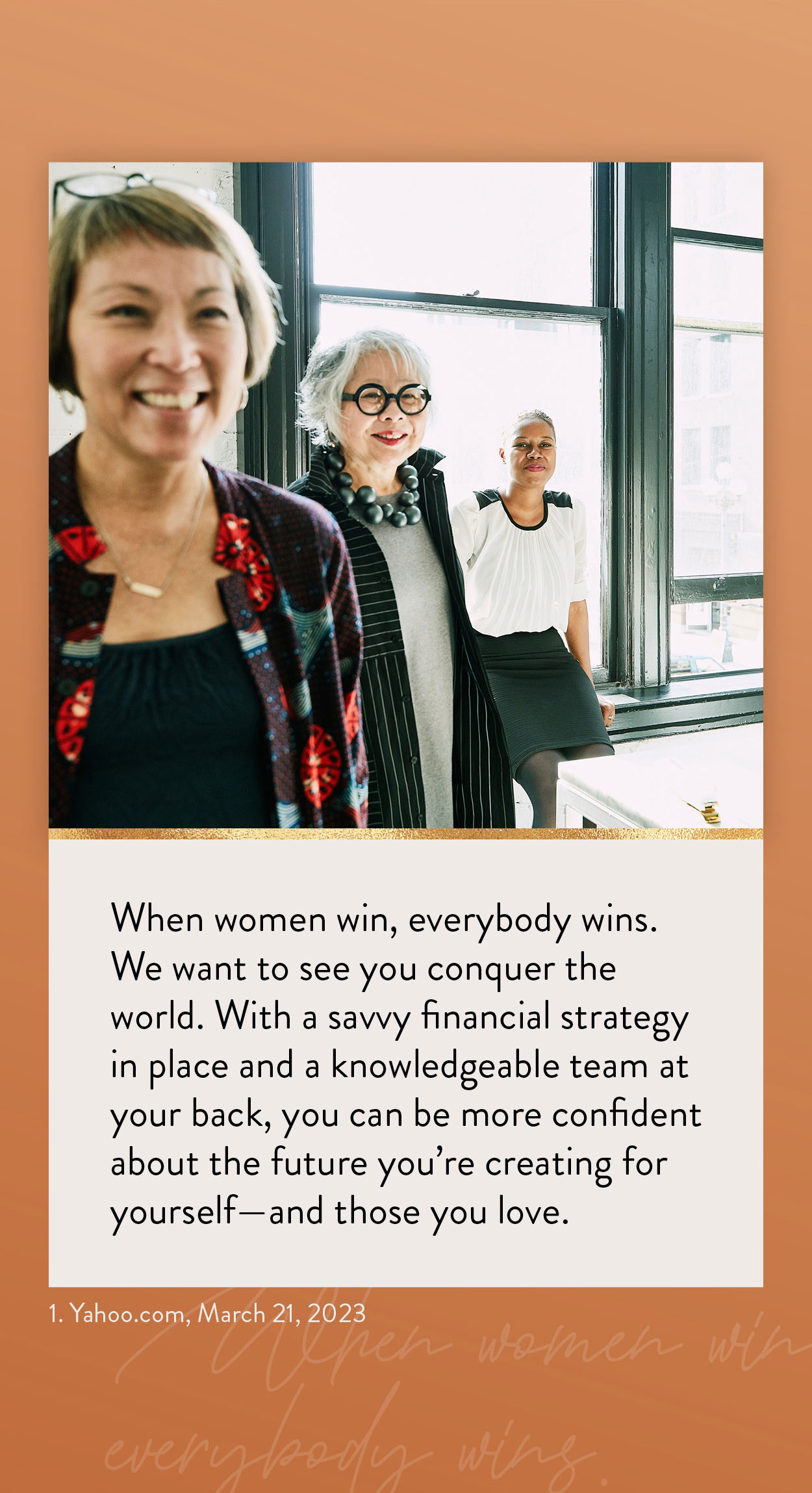 Related Content
The decision whether to buy or rent a home may have long-term implications.
How literate are you when it comes to your finances? Brush up with these five basics.
Pundits go on and on about how "terrible" or "wonderful" annuities are, but they never talk about whether annuities are right.