Bull & Bear Markets: A Timeline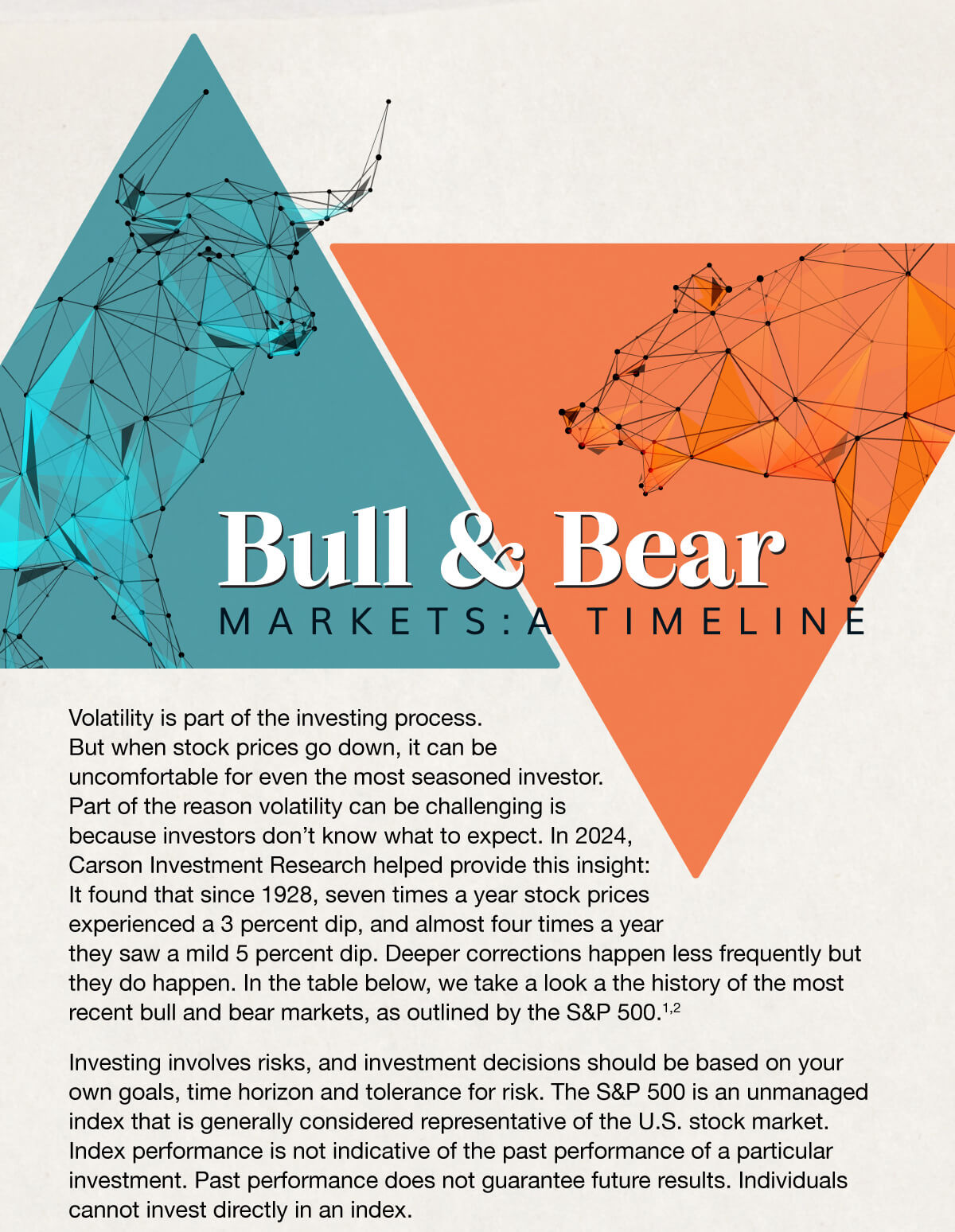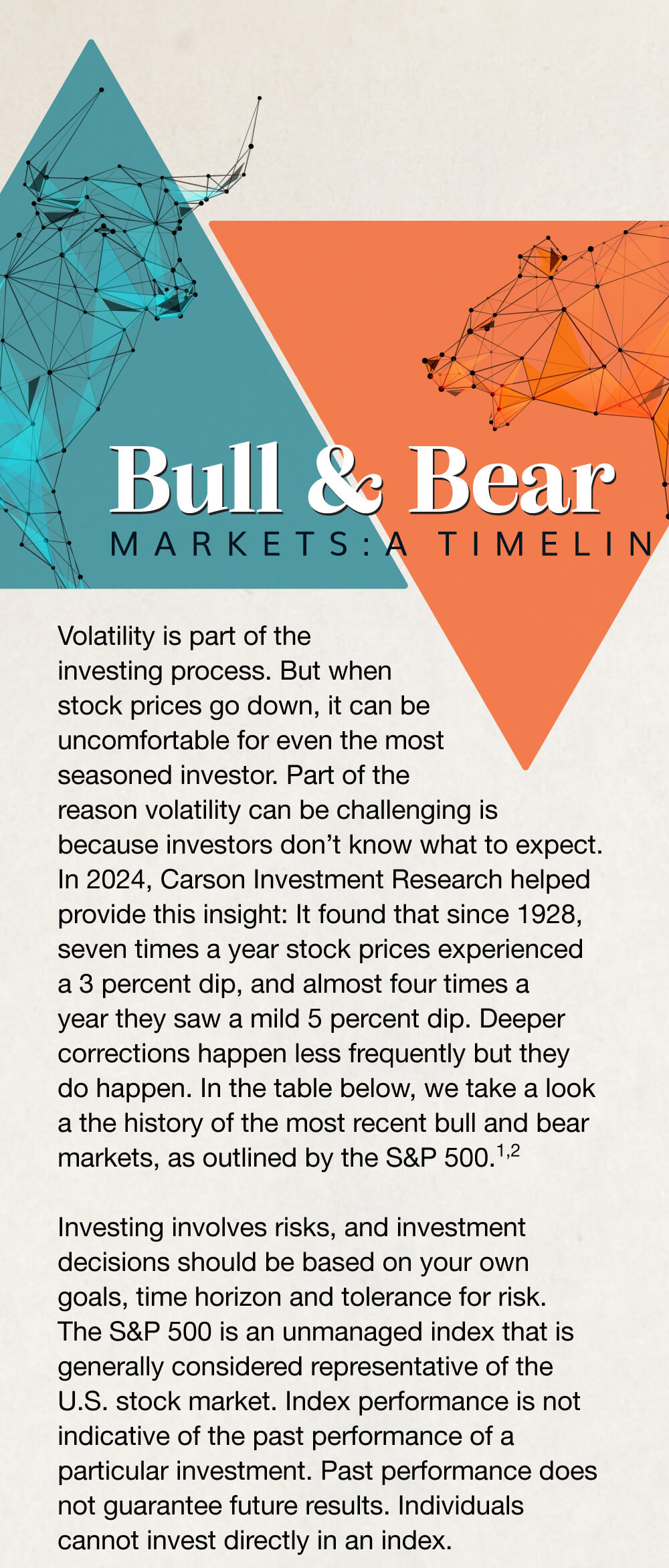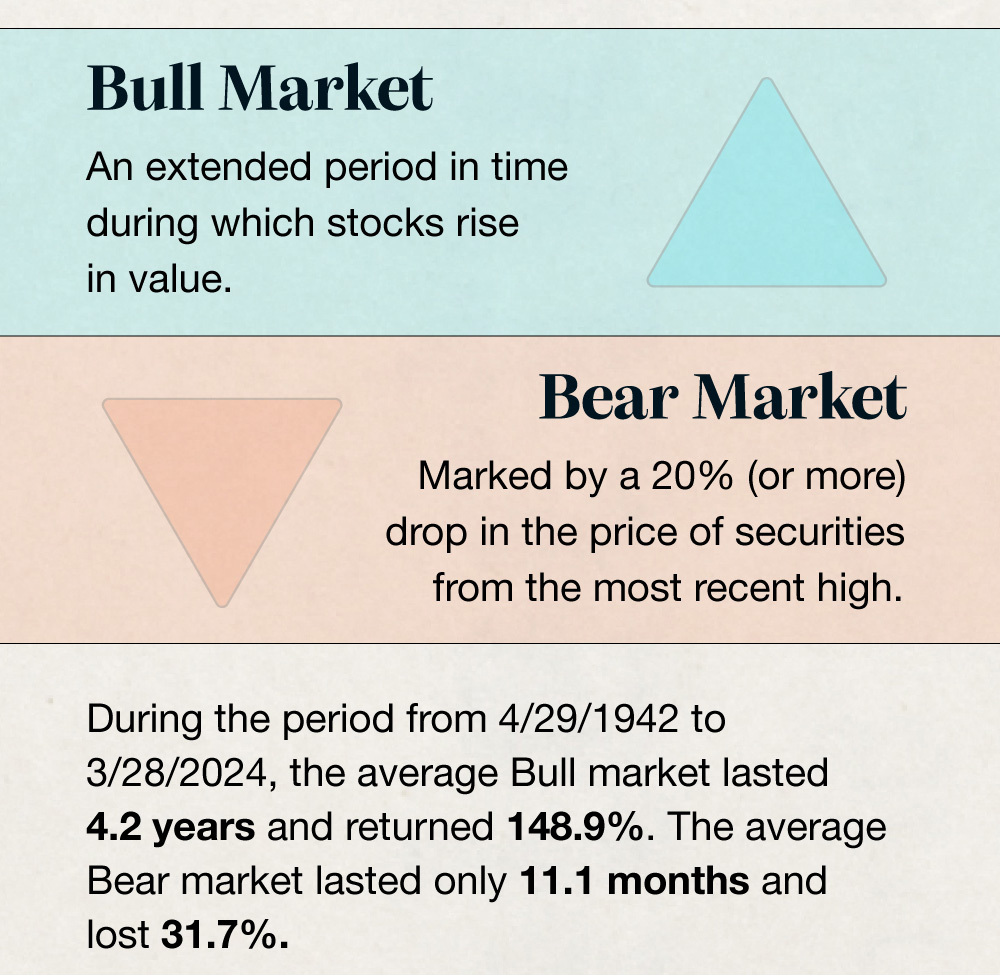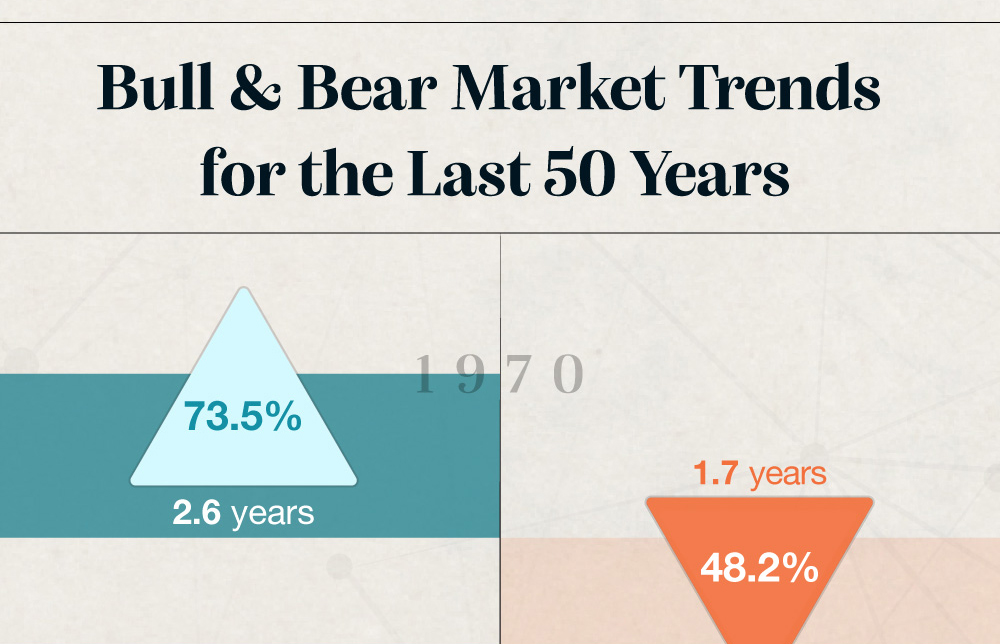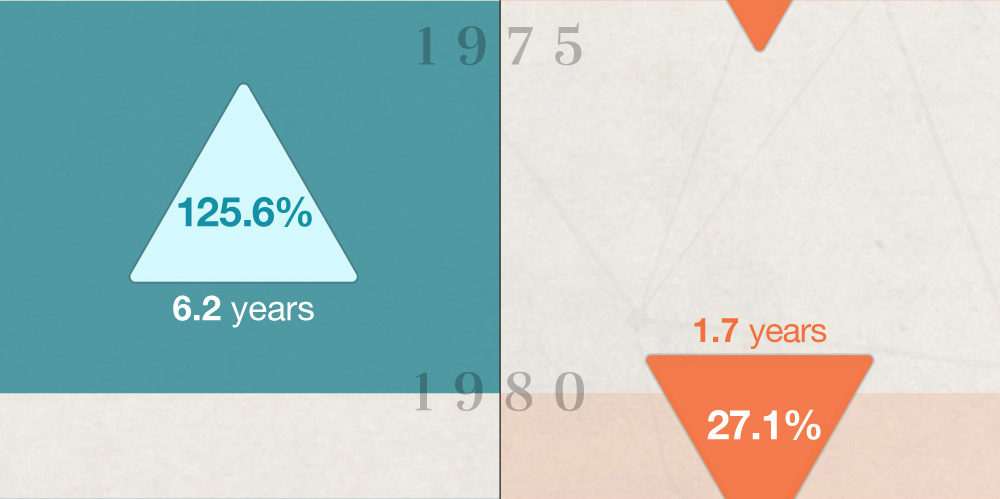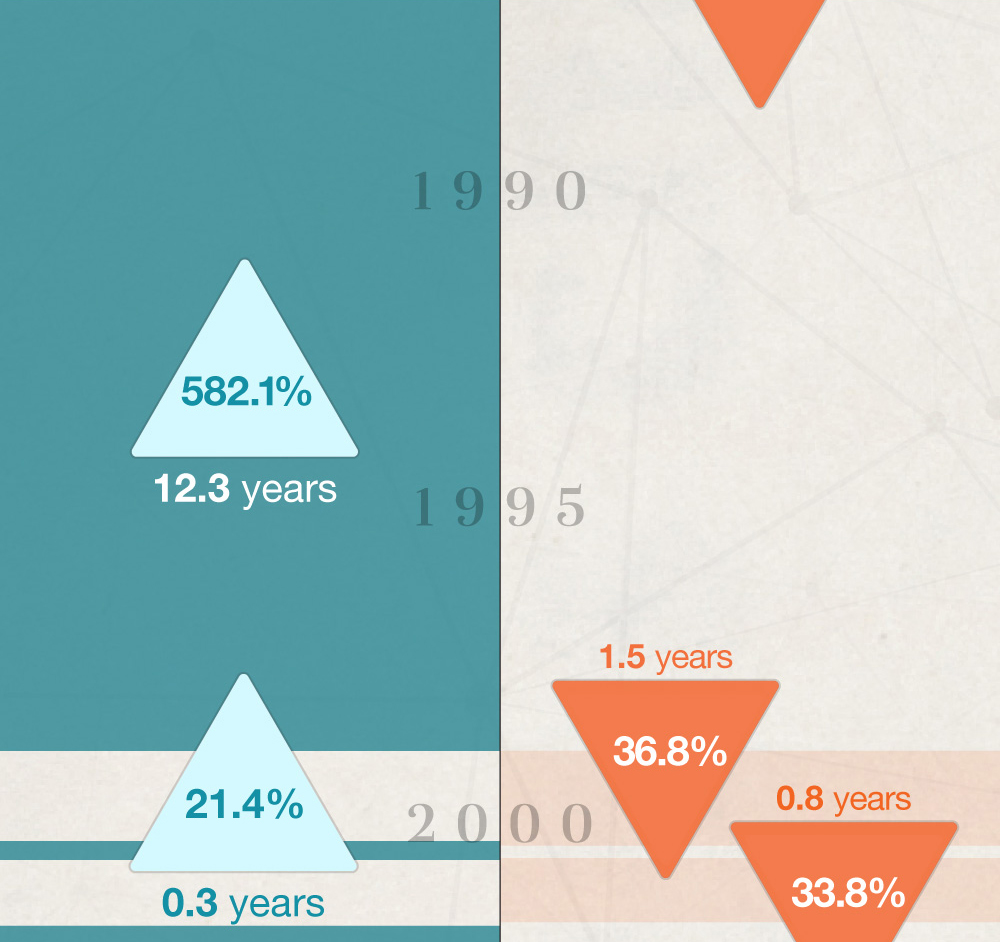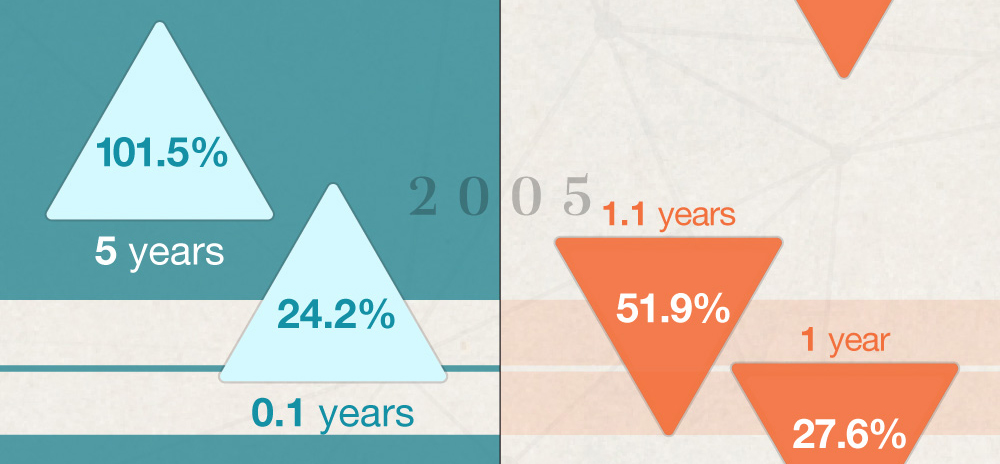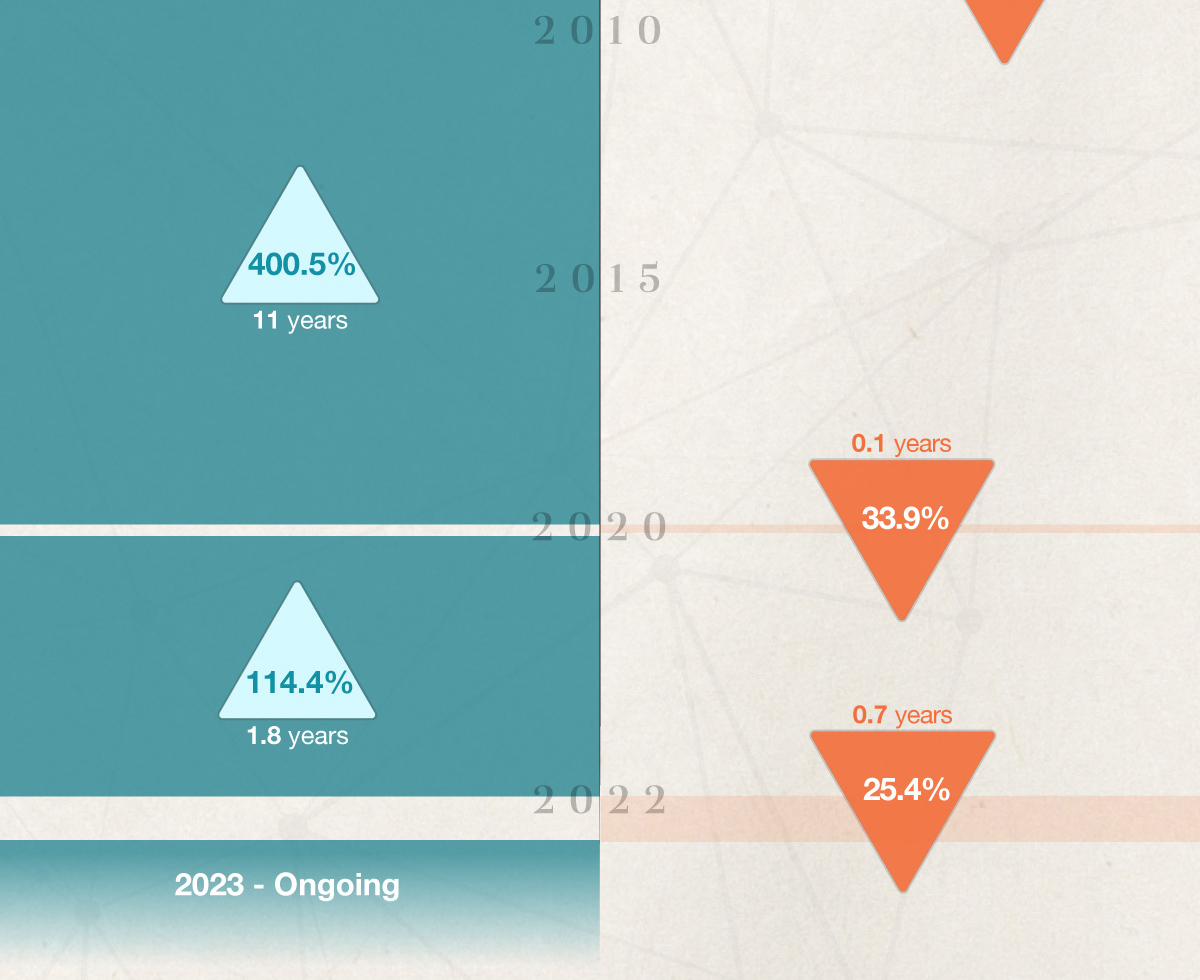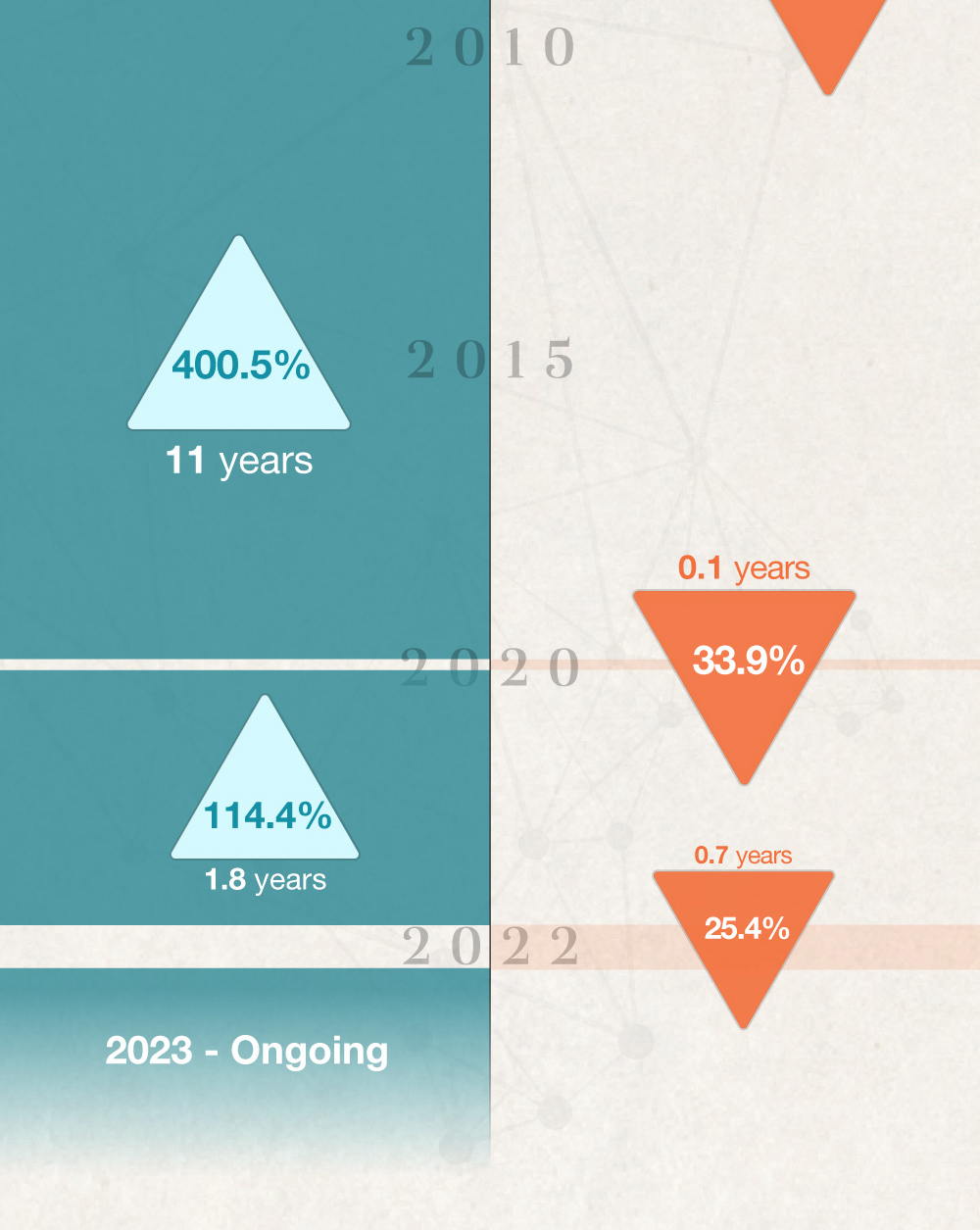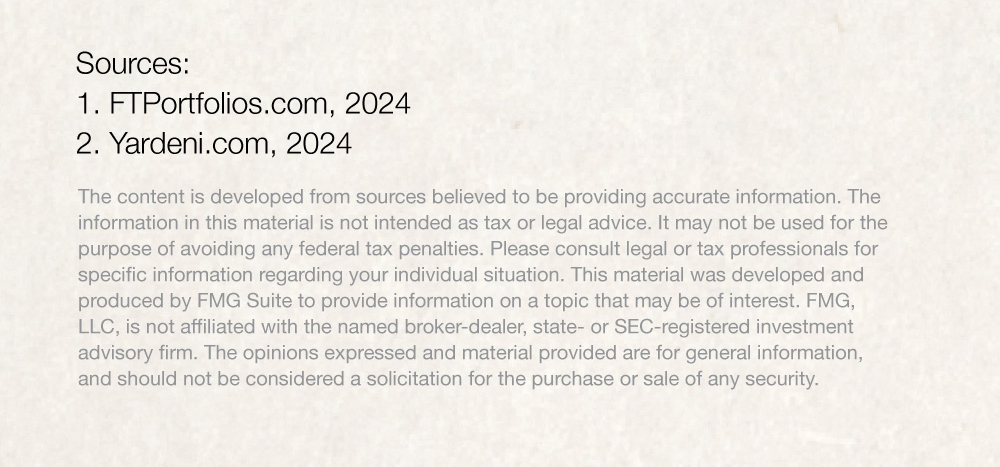 Related Content
Making the most of surprises is a great reason to work with us.
In the event of an unforeseen accident or illness, disability insurance may be a good way to protect your income and savings.
There are three things to consider before dipping into retirement savings to pay for college.